ABOUT
BAHZAD SULAIMAN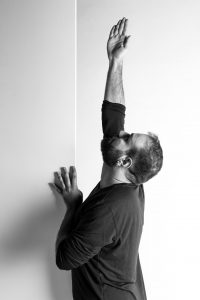 (born 1991), Kurdish visual artist and Performance maker from the far northeast of Syria. He has been living in Germany since 2016 and has a Bachelor's degree in Sculpture (University of Arts) and a Bachelor's degree in Stage Design from the Theatre Academy in Damascus. 
In July 2019 he graduated from the HBKsaar in Fine Arts with a Master's degree in performance and installation. He now has a lectureship in performance art at HBKsaar, Saarbrücken,Germany.
He is a multi-identity artist based on his diverse academic background in the field of art. He will contribute his research, ideas, and concepts that he has developed through experience and experimentation, and will share these with other participants. In general, Bahzad describes himself as a visual artist and performer. In this context, he offers strong skills in presenting artistic concepts through adopting new and diverse materials and methods.
Installation and performance are the focal points on which he has worked in recent years. His work deals with the concept of body, space and partly improvisational forms of movement. With sound and sometimes without sound components, however, it is possible to use the body as an instrument in space, to create a dialogue between the body and the spectator, and to create a relationship between several elements. This includes the relationship between perception and the body as sculpture mass in this spatial context.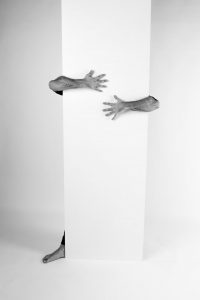 He also has an interest in the cultural dimensions of his work, including folk dances and traditional practices, especially among the peoples of the Middle East and Central Asia. He explores the the ways in which these thoughts and cultures are understood and accepted by Western society. He seeks to introduce some of these concepts into European society and to consider how this element and these concepts are addressed locally. Through this, he explores the extent to which cultural integration and openness can be achieved.
.
.
.
Contact:
Saarbrücken, Germany
[email protected]