ABOUT
BAHZAD SULAIMAN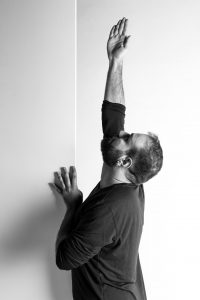 0
Bahzad (born 1991) is a Kurdish visual artist, performance maker and a lecturer at the Saar University of Fine Arts. He has been living and working in Germany since 2016.

Having a formal education in Sculpting from Damascus University of Fine Arts, he dealt with the shapes of objects and their spatial features. It made him realize that he is interested in exploring the movement of objects and people within a spatial structure, which led him to study Scenography at the Theatre Academy in Damascus. In 2019, he graduated with a Masters' degree in Performance and Installation at the HBK Saar in Saarbrücken, Germany.
He is a Interdisciplinary artist based on his diverse academic background in the field of art. He contributes his research, ideas and concepts that he develops through experience and Liveness, and shares them with the public. In general, Bahzad describes himself as a visual artist and Performance maker. In this context, he offers strong skills in presenting artistic concepts through adopting new and diverse materials and methods.
0
0
Despite touching upon a wide range of subjects, his work mostly deals with the concept of body, space and improvisational forms of movement. With sound and sometimes without sound components, however, it is possible to use the body as an instrument in space, to create a dialogue between the body and the spectator, and to create a relationship between several elements. This includes the relationship between perception and the body as sculpture mass in this spatial context.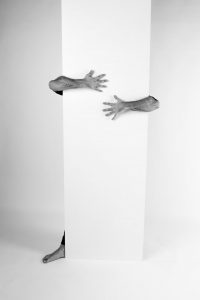 Having Installation and Performance as the focal points of his work over the past years and being inspired by his cultural roots, his topics of work is often defined by an integration of folk dances and traditional practices, prevalent in the Middle East and Central Asia, into the movement sequences. This gives him an opportunity to explore the perception and impressions created by his work on a Western audience.
.
.
.
Contact:
Saarbrücken, Germany
[email protected]